Literary and Cultural Studies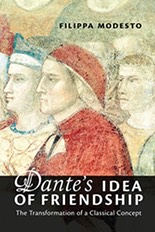 Here is a selection of books I indexed over the last fifteen years. Titles are arranged chronologically, with most recent projects listed first.
To see one of more than 80 sample indexes, use the Amazon.ca Look Inside feature. Select a subject area, and then choose a brown book title to link to the page on the Amazon.ca site. When you select the image of the book cover on Amazon, two tabs are displayed, the Kindle Book and the Print Book. Select the Print Book tab, and then navigate to the Index.
Canadian Literature and Theatre
Cultural Studies, Gender Studies, and Media Studies
See also related subjects